Sunday 5th May saw a new course lined up for the 2019 Belfast Marathon and our 9 BARF runners on the day . As is now well publicised there were a few teething problems but it didn't deter our runners from putting in a strong run on the day though it did put pay to the group photo that had been organised for pre race .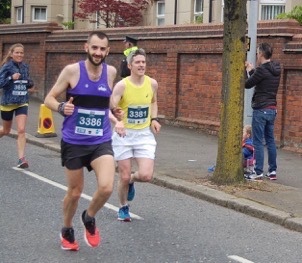 Glen Blake (above)was first home for the club in a superb 3.11.54 followed closely by Aaron Shimmons 3.12.02 and Peter Thompson 3.12.04 ( pic below)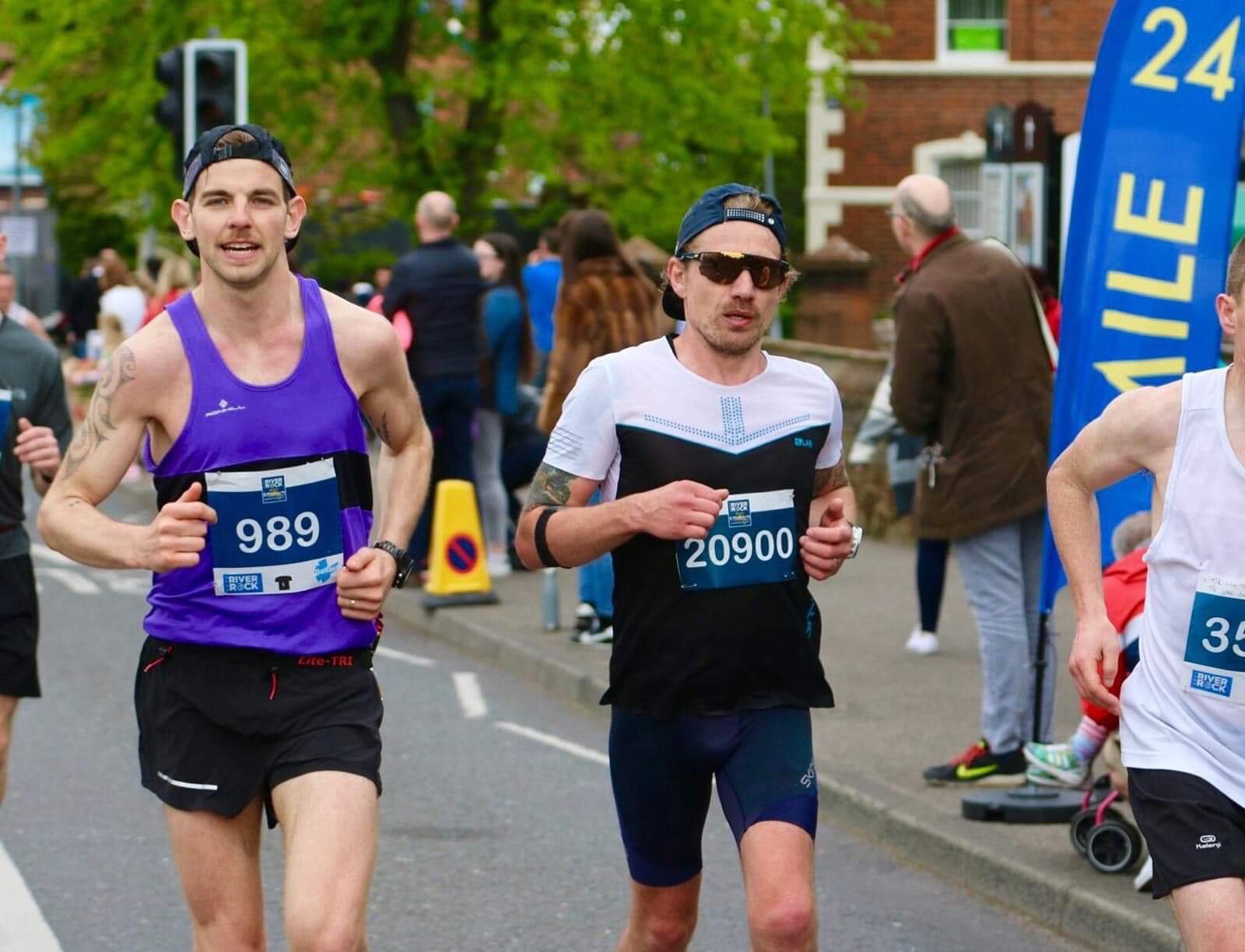 Declan Mc Grellis managed to shake off some cramping to be home next in a strong
3.25.38 followed seconds later by Gerry Kingston (Pics below ) 3.25.49.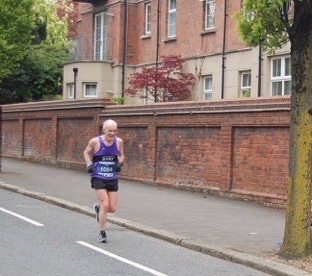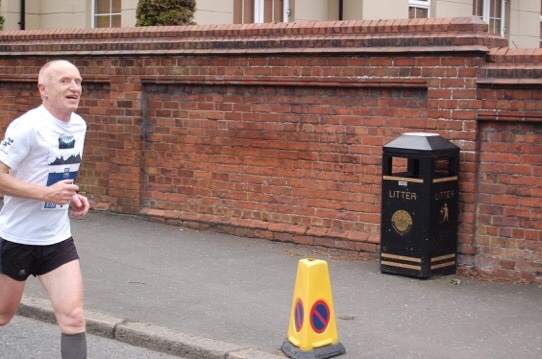 Paddy Mallon had a great run in 3.42.02 with Dessie Green arriving across the line minutes later in 3.45.07. (Pics below)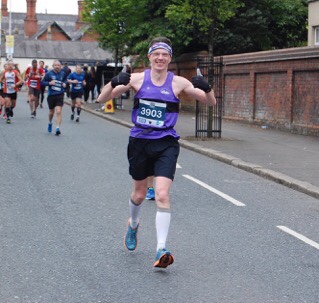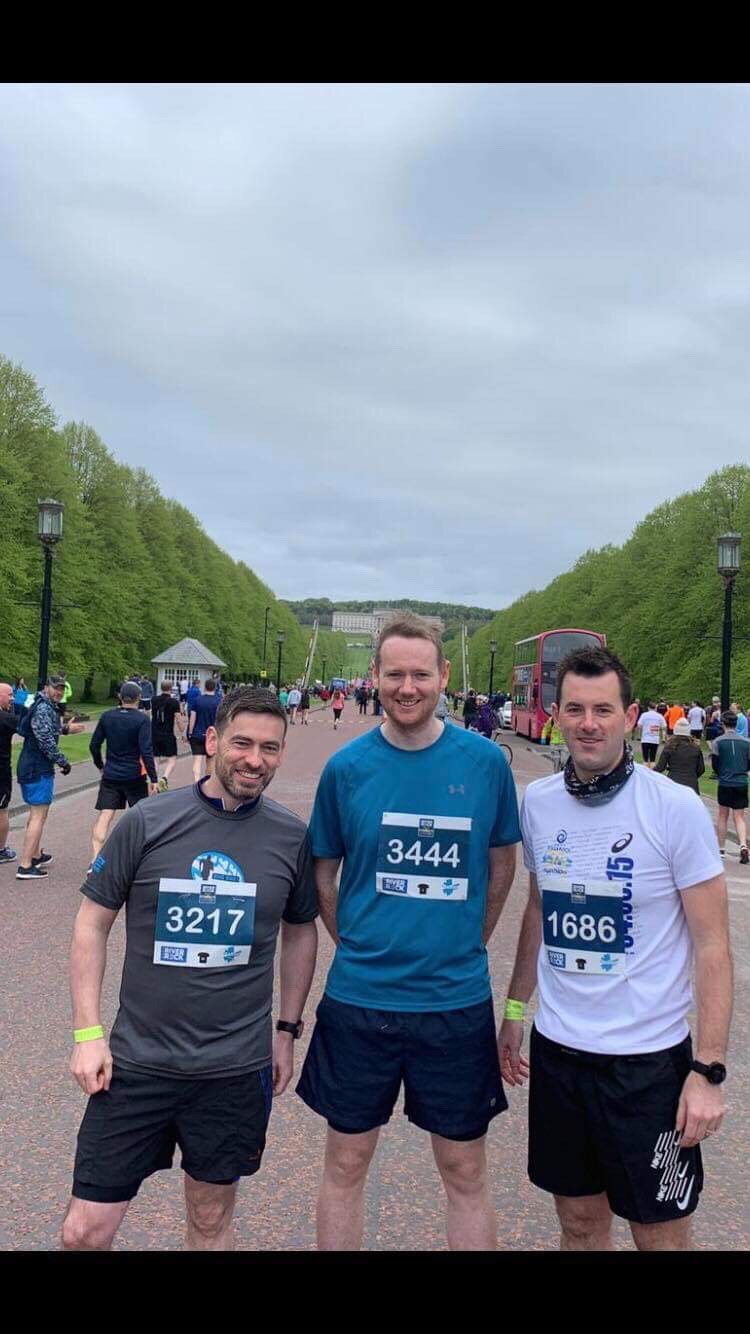 Andrew Harvey was in next in 4.33.02 followed by Philip Ward who dressed as a minion for the day and
ran with the other minions at East Antrim Marathon Serires to put on a great spectacle. Well done to all our runners Arf ! Arf !