The first race of nirunning was a fast course . There was a large cross section of members from different running clubs. It was great to see new clubs there that I was never even aware of, until today.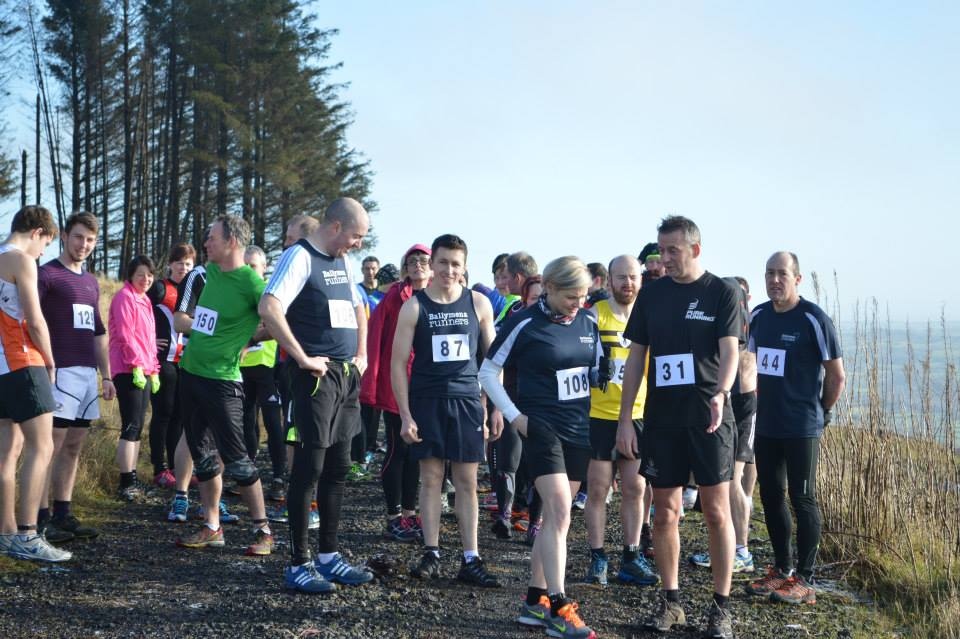 The atmosphere at the start of the race was friendly, with a good amount of laughter all around. The start of the race was down hill, before levelling out for a mile or so.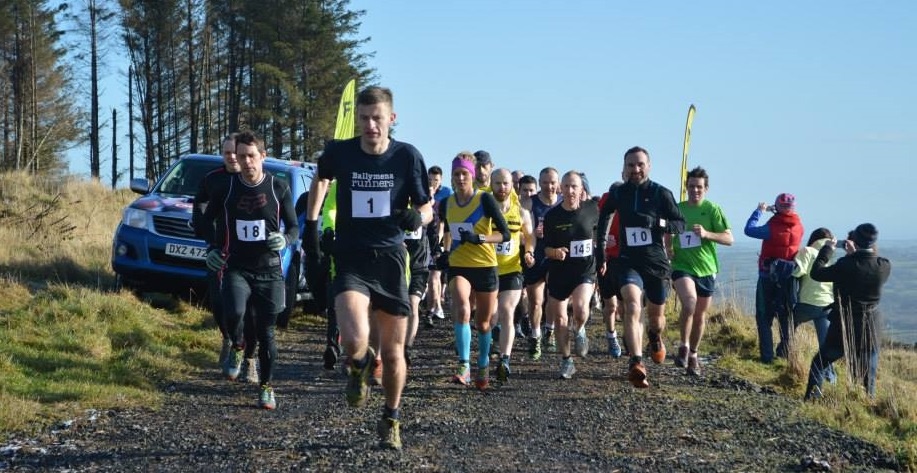 The views around the Antrim Hills were welcoming and took me back to a couple of good training runs last year with fellow Barfers . The second part of the course had a couple of little hills that helped me make a bit of ground.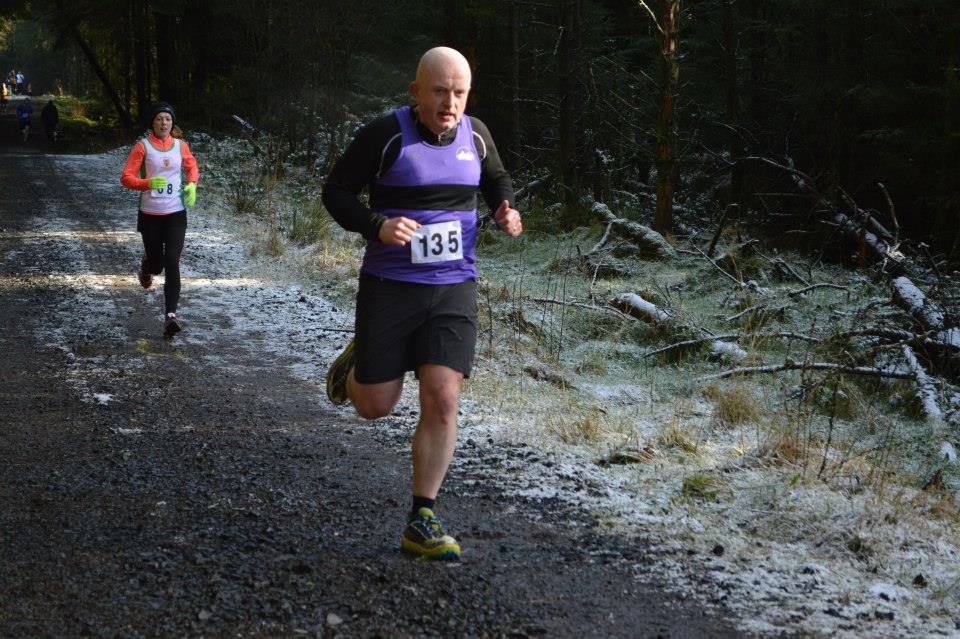 The course was well marked and very runnable. In general a great little 5 mile race, it was that nice that I went round it again in order to make some miles up for the Fling in April. Another selling point was that it was six pounds to enter,which is a refreshing change.
Andy
Photos from www.nirunning.co.uk