This weeks Hill and Dale race was Rocky Mountain starting in Leitrim Lodge . 11 hardy BARF runners lined up to take the loop race with a fast descent back to the finish . First home for the club was Colin Pascoe in 37.02 and 13 th overall .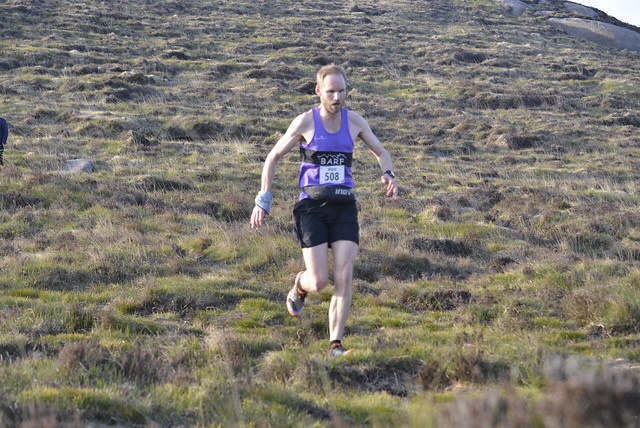 Rónán Davison-Kernan finished in 40.12, Jim Brown 41.31,Paddy Mallon 43.03,Stephanie Pruzina 46.16,Andy Bridge 49.25, Mark Pruzina 49.58, Trevor Wilson 50.36 , Phil Ward 52.59, Gary Longridge 53.32 and Stephen Waterworth 1.05.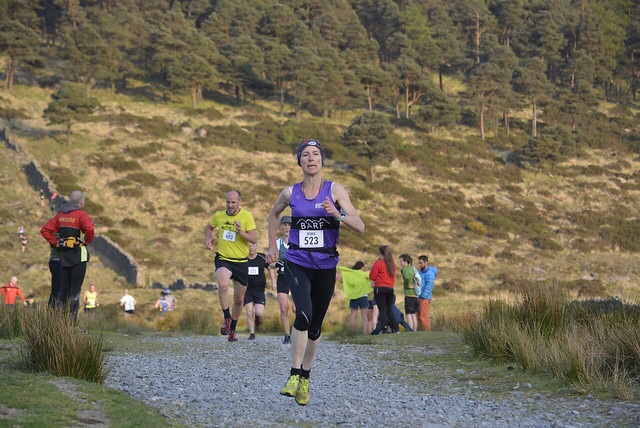 A great summers evening running by all and superb effort on a great course with over two hundred taking part …pics by P Fegan ……well done Barfers ! Arf ! Arf !