We had a lot of athletes taking part in races this weekend throughout the world . The Seven Sevens in The Mournes saw Alan Ritchie storm to a top 10 finish in 9th place overall with a time of 4.58.13 as he continues to improve in the mountains weekly . Rónán Davison-Kernan was next home in 5.11.04 followed by Brian Linton 6.31.53, Mark Robson 9.01.31 and Ian Taylor 10.25.11. Well done to them all on a challenging day weather wise on a seriously tough course .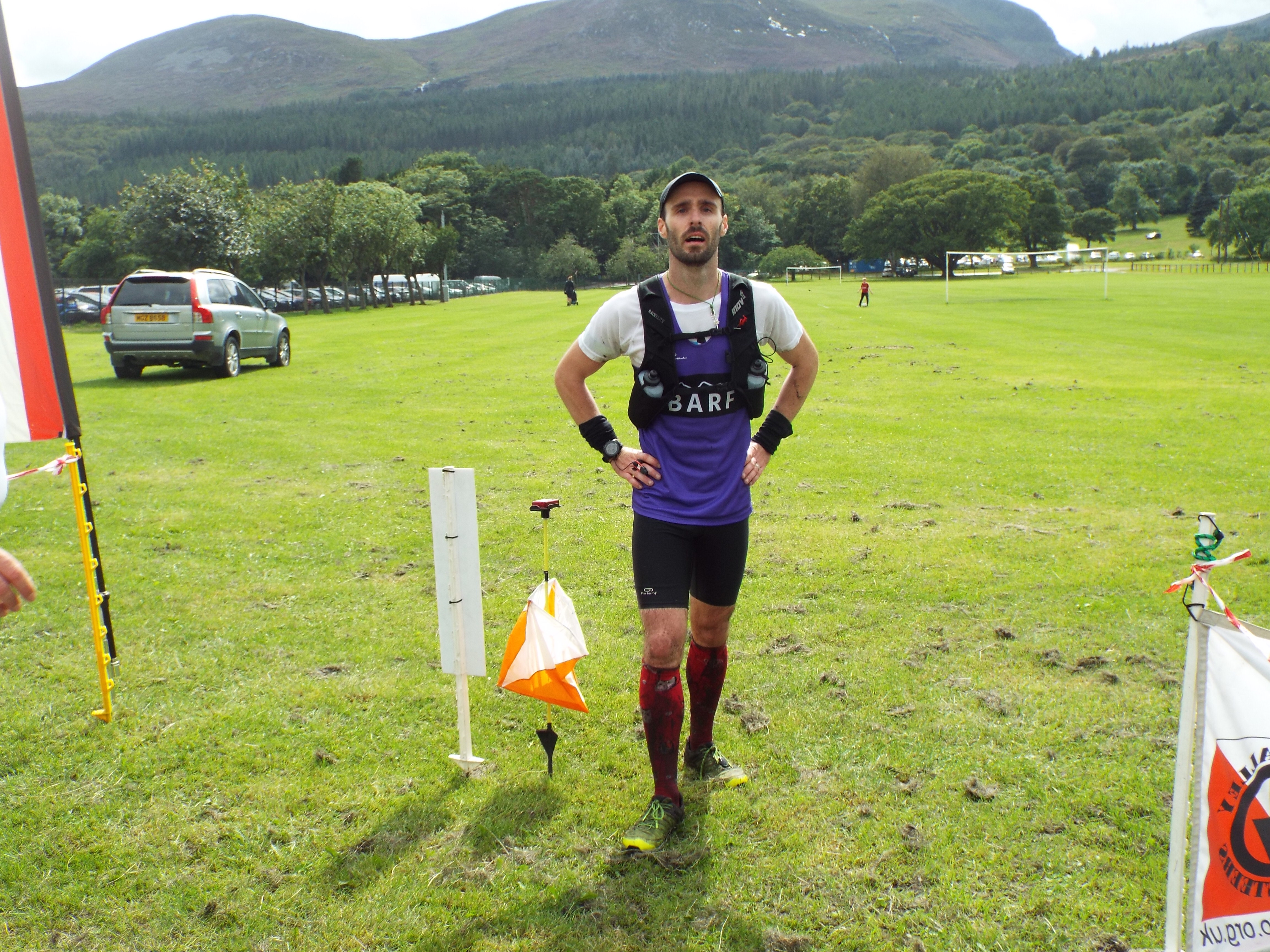 Also on Saturday Denise O'Hagan and Pauline O'Hara travelled to the Glens of Antrim to take part in the famous Lurig Challenge Run with both tackling the serious descent with ease and finishing under an hour .
Further afield Trevor Wilson took on the Zierre Zinal race in the Swiss Alps , a well known race throughout the mountain running world and now part of The Golden Trail Series .
Well done once again folks ! Arf ! Arf!